Brand Chapters
Our brand is the structure of our institutional identity. This identity has been built over generations by our students, alumni, faculty and staff. Our brand, as put forth in the following brand chapters, is the culmination of looking at what we have accomplished and articulating the culture, values, and vision that have come to life here at Etown.
Just as any structure needs multiple pillars for its strength and durability, our brand is built on five chapters that exemplify who we are. These brand chapters clarify what makes our institutional identity dynamic and unique.
Be Exceptional.
At Etown, we're not interested in basic. We want exceptional, so we combine the most sought-after professional programs taught by outstanding professor-mentors, guaranteed high-impact experiences like research, internships, and cross-cultural study, and a 120+ year tradition of learning to think critically, analyze deeply, and communicate effectively. It's an education that will make you exceptional in whatever profession you choose.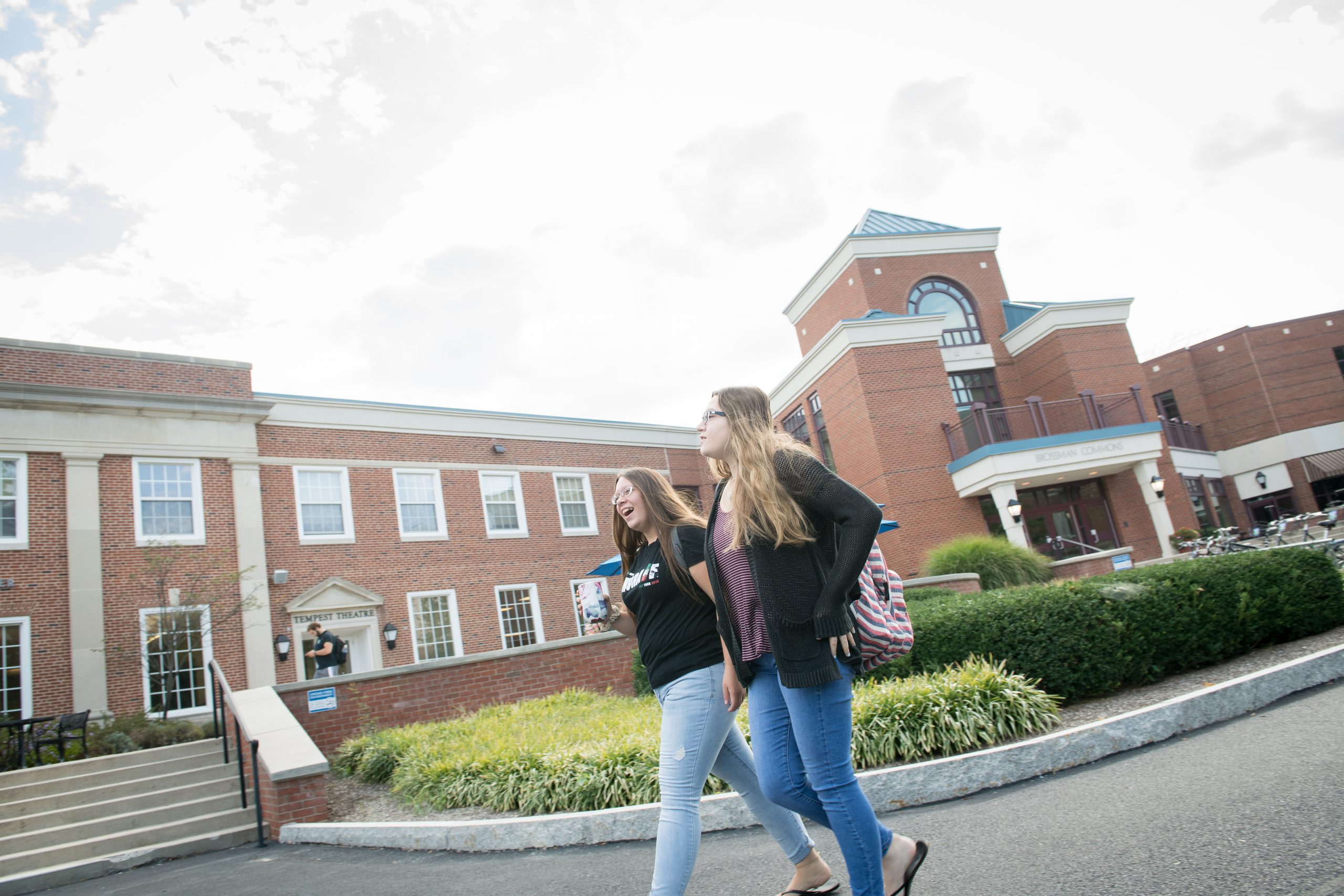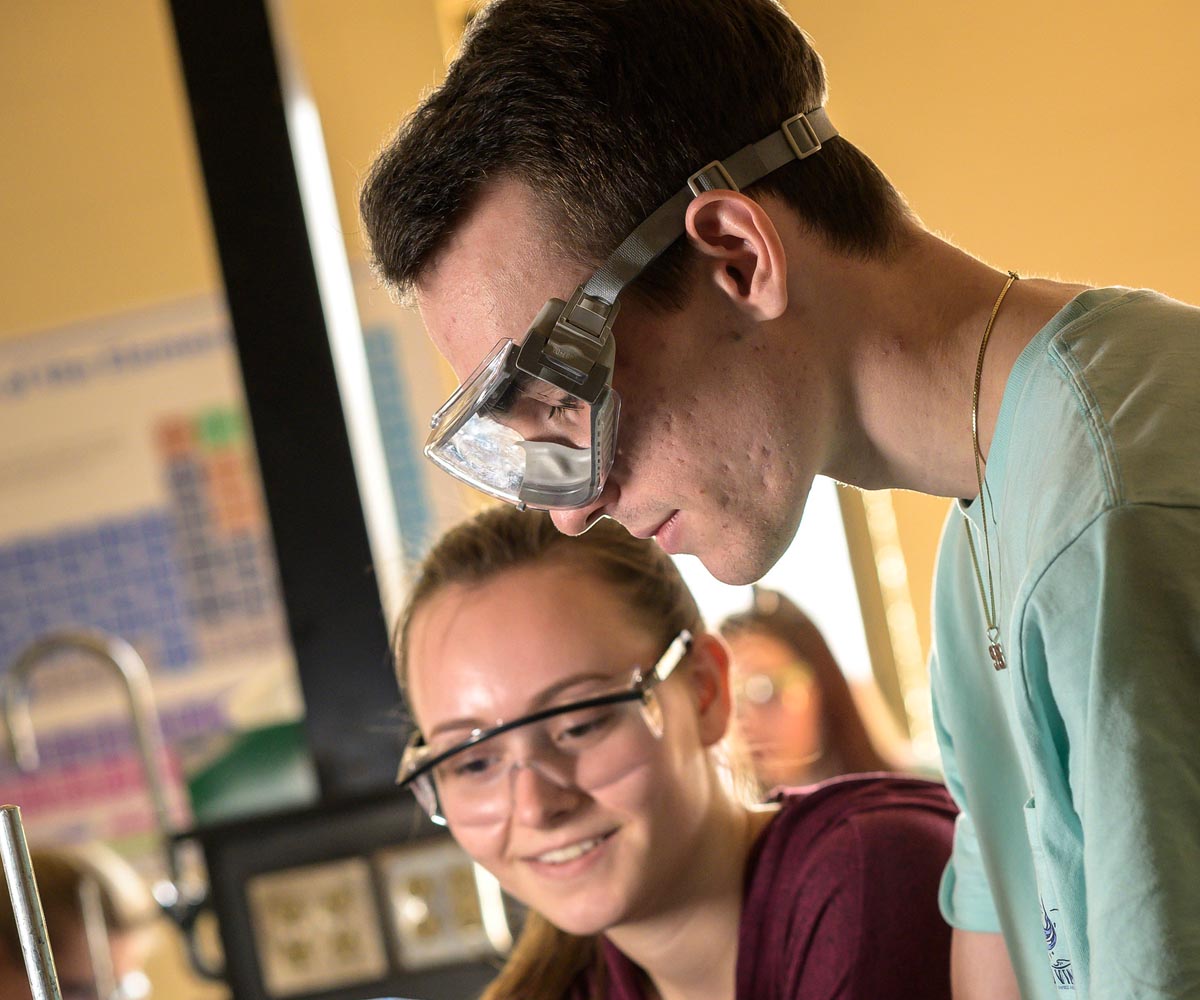 Live Your Best Life.
Can you do good in the world and earn a good living too? Our students do. They become the influential advocates and change makers, exceptional communicators and cause organizers the world needs more of. All while surpassing national averages for admission to medical, business, and law schools and earning median starting salaries of nearly $50,000 upon graduation.
Smart Value.
High Reward.
Can you get where you want to go faster and reap the rewards of your hard work? Our students do. High quality, high value, and the kind of earning power that ranks us among the country's highest value-added institutions with mid-career earnings 27% more than predicted is what an Etown education delivers.
Live Out Loud.
We don't just promise a supportive, caring, and vibrant community, we live it with 85% of our students living on our beautiful 204-acre campus. Etown's student-centered culture is at the heart of everything we do, from being known for faculty mentoring to connecting students to nearby city centers for internship and career opportunities to the way we intentionally bridge community life, service, athletics, arts, and academics so you can  discover your most fulfilling path.
Blue Jays. Always.
An Elizabethtown education is for people who feel the pull to contribute to the world. With more than 20,000 alumni, no Blue Jays are alike, but we are birds of a feather who have found each other. We flock to this place because we believe in using our talents, empathy, intellect, and energy to confidently serve the world. Etown is where we discover how.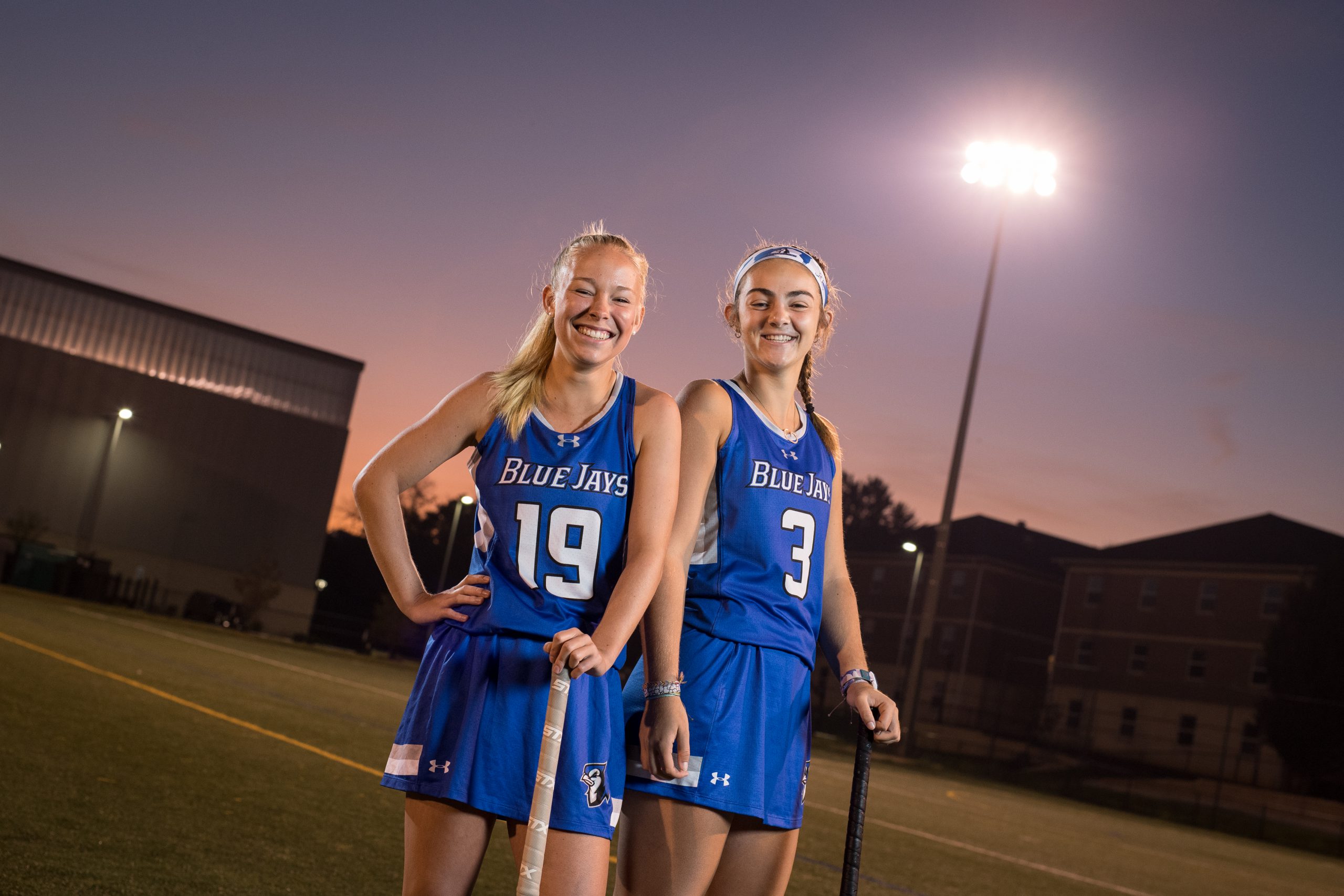 © 2020 Elizabethtown College